Janitorial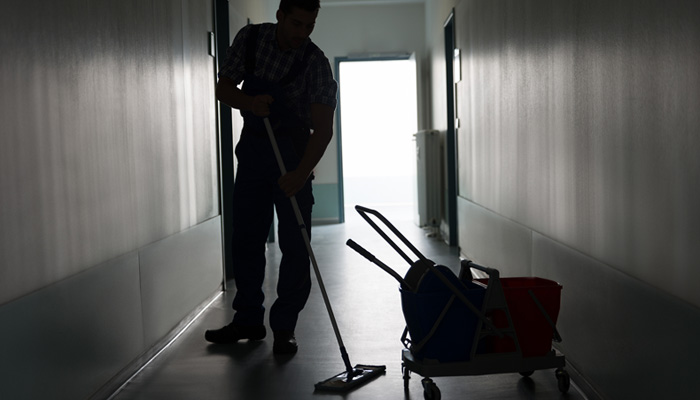 Clean Services Unlimited is the premier janitorial and cleaning service company in Central Illinois. Check out some reasons why you should choose us.
We continue to research the latest technology in equipment and materials to provide our clients with superior cleaning and maintenance procedures.
We encourage communication to discuss what we can do to meet or exceed our client's expectations. We have multiple ways for you to communicate with us.
We listen to our clients and customize a cleaning outline that will achieve your cleaning and maintenance needs.
Clean Services Unlimited is strongly committed to providing high quality services to our clients on an ongoing basis.
Our employees are trained and insured.
Since we are locally owned, we can respond quickly to our clients requests and needs and build a friendly working relationship.
We make your facility our priority.
Email or call us at 217.864.5653.